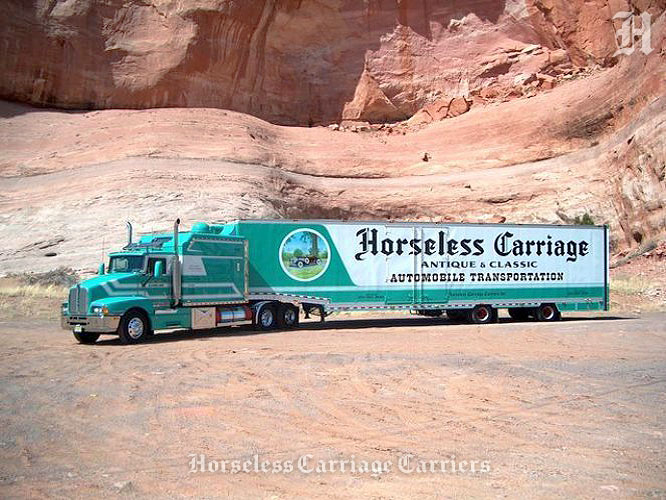 Classic Car storage and security is one of our key differentiators as a company.
Not only can we move your car from location to location, we can also store that vehicle in our secure and temperature controlled facility for any length of time. Our classic car storage facility is located just 16 miles outside of NYC with state-of-the-art features for hosting hundreds of vehicles at once.
If you're looking for the best and most trusted vehicle storage facility in the area, look no further. With decades of trusted customers and thousands of vehicles served, rest easy knowing your car is being handled by the most qualified and reputable storage facilities in the region.
Car Storage Gallery